Mushroom lamp Ideas For Home Decors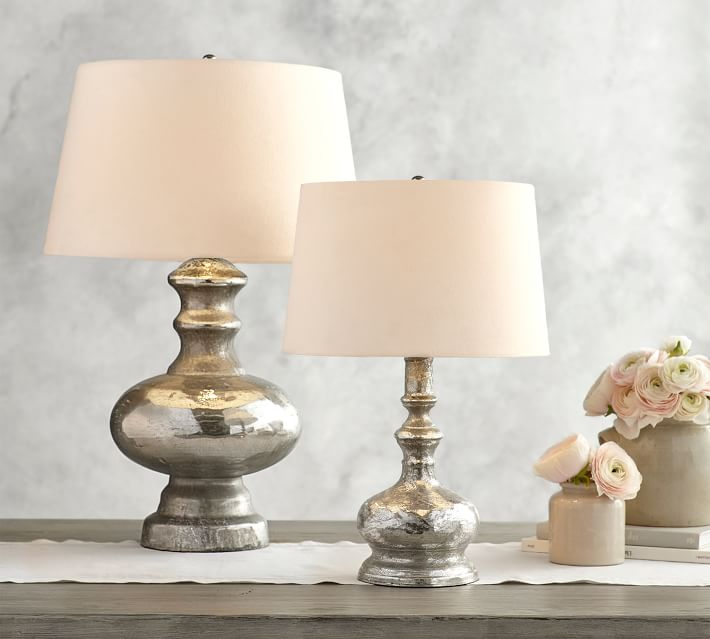 Mushroom lamps have been in trend due to their attractive shape. People are opting for it as a home decor piece, also. These mushroom lamps glow softly and offer a mesmerizing aura in the background. Therefore, its popularity the extreme. Using mushroom lamps, you can complement your home interiors. 
Imagine different shade lamps with gentle curves or different patterned lamps with gentle curves; won't they look great placed on both sides of the bed? You can even find out them in different sizes. So, if you want to enhance your space look, shop for these domed-shaped lamps with a whimsical touch. 
Here in this article, we have discussed how differently shaped lamps accelerate your house's beauty.
Matte Brass Mushroom Lamp:
Get a vintage look for your room by placing mushroom lamps on both corners of the bed. It's easy to operate pull chains that regulate two separate bulbs to adjust the ambiance or direct light to one side.
A twenty-one-inch tall brushed metal lamp can be found in matte brass, rose gold, and blackened steel. 
Retro Mushroom Lamp:
What about having a retro vibe in your bedroom or the living space using the mushroom lamp? Bring home an attractive domed-shaped light fixture made of iron, also available in the market in cobalt blue or warm clay colors. A mushroom-shaped lamp with a matte finish offers the correct amount of shine.  
Mercury Glass Mushroom Lamp: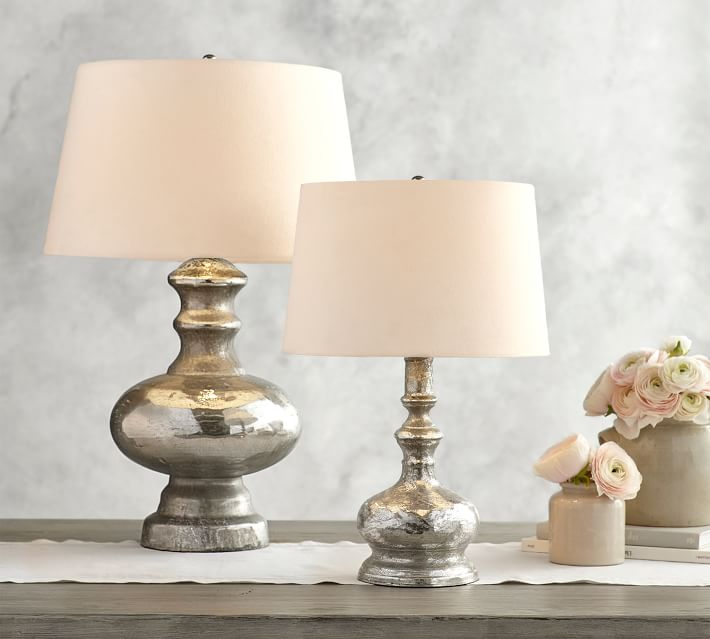 A mushroom-shaped table lamp resembles fungi. Place a stout satin brass stem on the top, offering a warm & filtered glow with a mercury glass shade. It comes with a solid marble base feature with rubber tracking below it. It helps prevents damage or slipping to the furniture. The height of the lamp is around fourteen inches.  
Pink Mushroom Lamp
Murano glass designs inspire this type of lamp. Generally, artisans handy craft it using semi-transparent glass, and its bulbous shape resembles the pink color of pink gum. You can find a ten-inch tall lamp available in the market. 
Mushroom Floor Lamp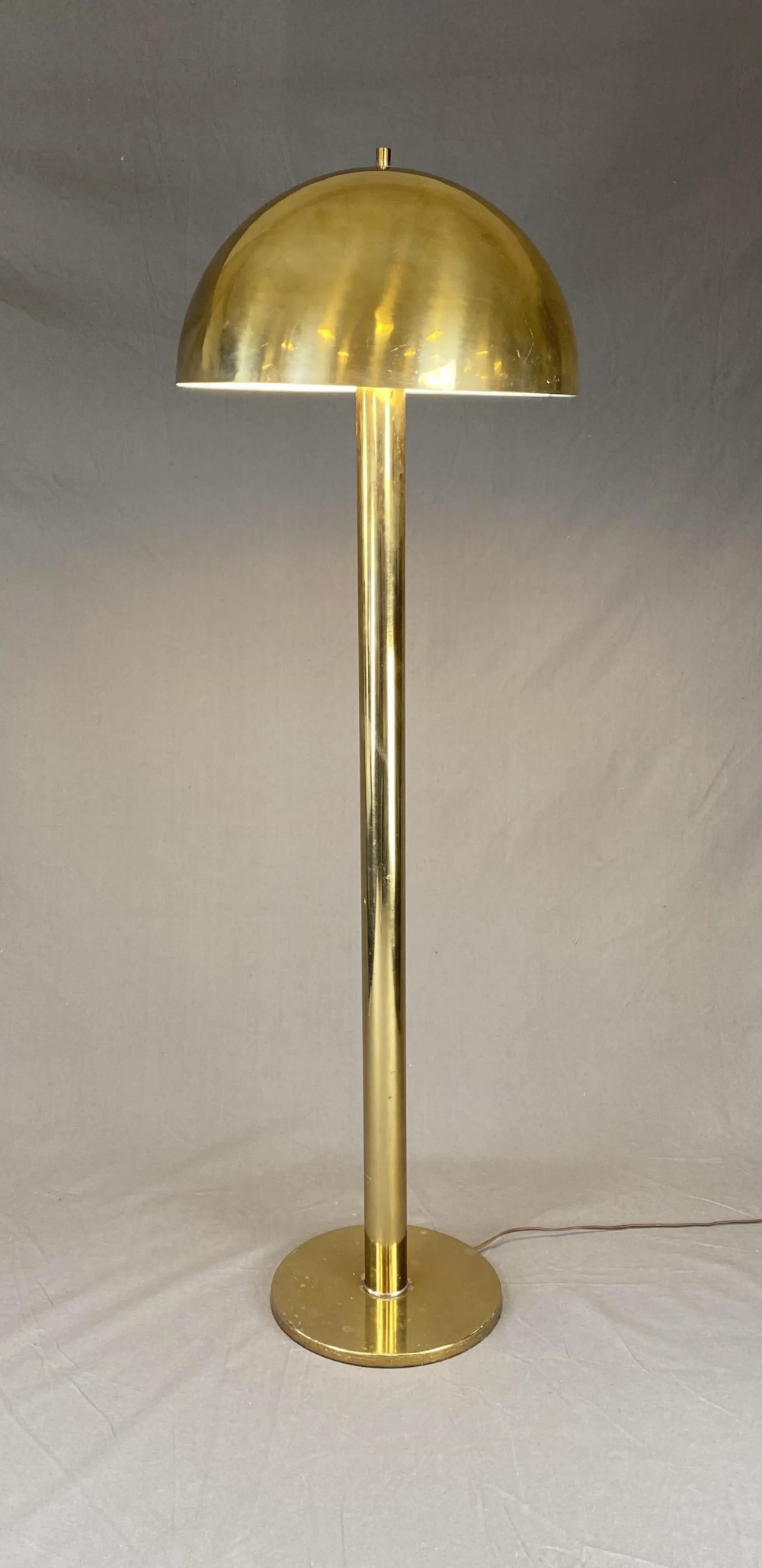 You can even shop for mushroom lamps for the floors. A mushroom floor lamp of five feet features a unique curved base and oversized shade in a shining brass finish. Its top head is adjustable, making it ideal for studying or a living room. 
Double-Dome Table Lamp:
It is an innovative type of mushroom lamp. Its unusual silhouette and marble details
The unique design and marble accents of this mushroom lamp draw additional attention. While the base is made of naturally occurring black Marquina marble, the rough matte black shades are made of iron. The 22-inch-tall light is ideal for desktops or nightstands.
Classroom Sidnie Lamp: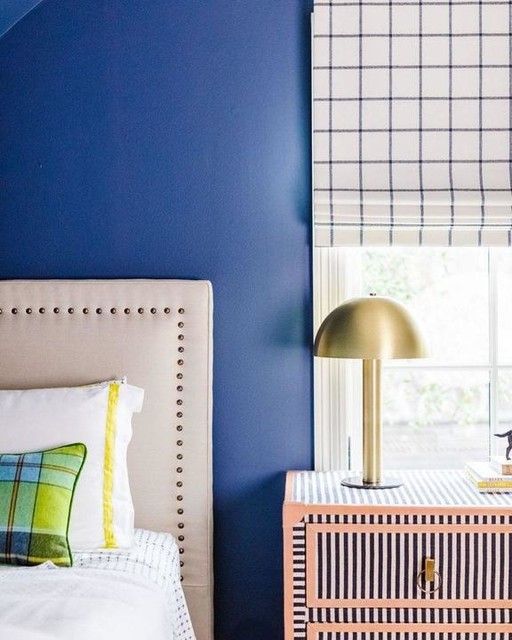 The Panthella form is incorporated into this steel design. This shape is a chameleon, easily blending into any aesthetic. It comes in various colors, from a vivid juniper green to a stark white to brilliant brass.
This lamp's green color would make it a bright addition to a kitchen area, while the brass finish makes it look extra decorative when set on a bar cart.
This lamp has a lovely appearance in any room and an easy-to-use rotary switch.
Glass Lamp for Alice
This lamp, made entirely of glass, is modeled after the traditional
Murano design
. It is available in gentle pastel hues of milk or dreamy turquoise for a wonderful soft look on a bedside table for some soothing evening illumination.
When deciding where to put the lamp, remember that it lacks a power switch and must be plugged in and out of the outlet to turn it on or off.
Domes Black Marble Table Lamp:
With the mushroom design, things become slightly more abstract. This lamp doubles the domed top appearance!
This lamp's shades are still made of traditional metal material. Still, the base differs from the typical glass or metal mushroom lamp design. Black marble was used to create the lamp's base. The base's delicate white veining offers good character without detracting from the monochromatic appearance.
Arturo Table Lamp in Glass
This lamp, made entirely of glass, uses the wonderful quality of Venetian glass and adds some extra complexity to the ridged base. This lamp offers both decorative and practical lighting.
Why Is Mushroom Decor So Popular?
Unique Shape:
Mushroom-shaped designs are endless; therefore, you can choose different patterns, styles, and sizes of mushroom-shaped lamps. Its unique shape, size, pattern & style will complement the interiors of your home.  
Color Variations:
These mushroom-shaped lamps come in bright & vibrant colors, while others have earthy, rich tones. These lamps are versatile decoration items that can fit into any home style. You can handle the space's look as several options are available in the market. Such decorative lamps never go out of fashion & trend. 
Conclusion:
Mushroom decorations offer fabulous interiors that enhance your home decor and can transform your office decor. As they are available in various shapes and styles that provide a unique taste, they are one of the best decorative pieces that match every individual's taste. Whether your decor theme is rustic, wooden, contemporary, or traditional, these lamps are well-fitted to every home design plan.