Discovering Fiberglass Roofing Panels For Your Roofing Needs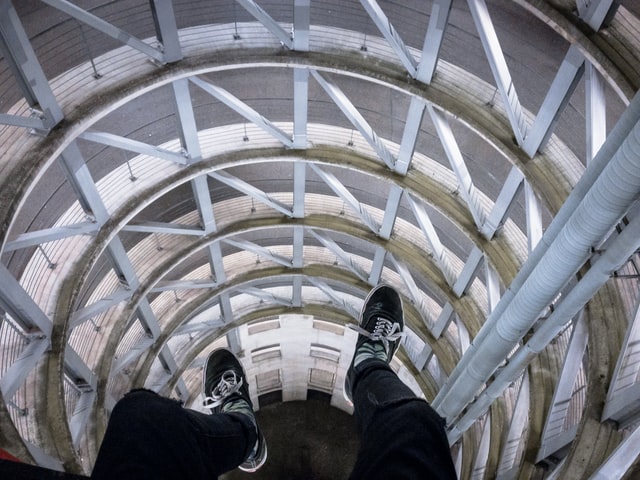 Roofs are an integral part of the house. The design of a roof tells a lot about the structure. They can be stylish, grand, historical, modern, versatile and so much more. When designing a house, building or any structure, the roof cant be taken for granted, they must be complimenting the whole design and yet, will be very durable and resistant to nature's elements.
That is why; designers take into consideration a lot of things like the weather, the winds, the location of the structure and much more, all of them makes an influence on the design of the roof and what kind of roofing materials to use.
There are many forms wherein roofs are designed and constructed. They could either be flat, pitched, vaulted, domed or combinations of those types. As stated, these designs are influenced by considerations regarding technical, regional and aesthetic factors.
Since time immemorial, man has found and used different materials to use as materials for the roofs of their houses. Some of the early roofing materials used where leaves, rocks, wood, stones then as time and man progresses more and more have been discovered. Roofing materials made out of asphalt, cement, wood, and synthetic materials like fiberglass and other innovative materials.
These new roofing materials have proven to be durable, reliable and lightweight. They can be manufactured in any shape and in any color making them a good alternative if not the outright choice.
Fiberglass has gained quite a following in the past few decades, because of their malleability they can be formed into anything with relative ease. They can also be very tough and durable yet be lightweight and easy to handle. With those characteristics, fiberglass is a good material to be used for roofing. Fiberglass first was introduced in 1938, as the name implies, fiberglass is made from very fine fibers of glass.
This revolutionary product then has long been developed and provided with fresh innovations to form other types of roofing panels, which caters to different needs. The flexibility and versatility of fiberglass roofing panel materials makes it a very popular choice.
Fiberglass roofing panels can be shaped as corrugated roofing panels, shingles roofing panels, tapered roofing panels and so much more.
Being synthetically produced somewhat, they are easy to manipulate to form shapes, used as composite material, provided different colors and other designs and textures that the manufacturers or public desire. It doesn't matter what type or form the design of your roof is, a fiberglass roofing panel will provide your roof with a tough and durable membrane, as well as provide it with great looking cover and protection.
Fiberglass roofing panels provide great waterproof sealing for the roof, especially when installed properly. Many fiberglass roofing panels producers provide longer warranties when their authorized roof installers do the project. Aside from their easy to install, durable and lightweight factors, Most fiberglass roofing panels are affordable than the alternative roofing panels, fiberglass roofing panels are about 65 to 70 percent cheaper than the others but gives the same great look and durability with an average of 25 to 30 years.
There are a plethora of choices when it comes to fiberglass roofing panels, each providing their pros and cons, but like any other building project, it is best to discuss this with your architect or contractor. Try to learn more and discuss this with people knowledgeable with all the factors that may influence the look and the lifespan of your roof.
More and more new and innovative types, shapes and forms of fiberglass roofing panel are coming out so it's best to keep yourself updated.